Maria Olofsson is a Nike Master trainer, instructor, Trainer, COfounder of Barre Move & Inner Strength, Business Coach, moderator and more..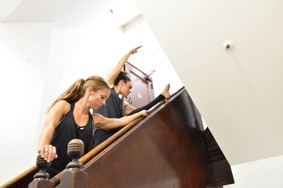 Barre Move is a combination of Ballet, yoga and functional training. It is a full body workout that gives you strength and flexibility in a new way. We use a bar for balance and support, but soon we will add on the possibility to do the class with ballet bar as well. Be first to give your customer Barre move!

For more information about the training see facebook or www.barremove.se

Instructor trainings coming up:
2017-12-12 Viken, Sverige
Spring 2018 Helsinki, Finland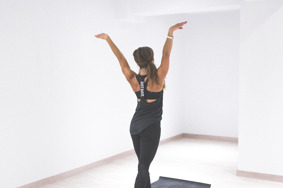 My "old" Inner Strength concept is now totally updated with amazing Malin Berg as a cofounder. Released spring 2017 with Gymnastics, Core and Yoga in a nice flow.

Read more at our web or
contact med for info!