Maria Olofsson has been a Nike Master trainer for 15 years, international presenter, instructor, Moderator, Speaker and COfounder of Barre Move & Inner Strength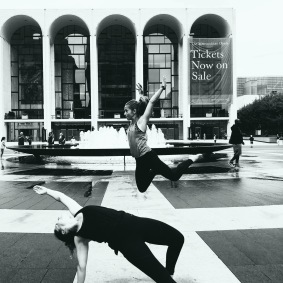 Barre Move is a 45 min effective and functional barre class. It is a full body workout that gives you strength and flexibility in a new way.

For more information about the training see facebook or www.barremove.se

NEWS! Train with us on YOGOBE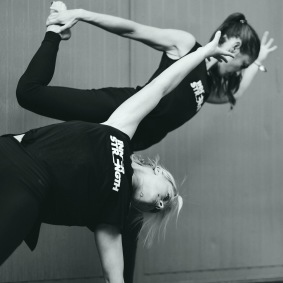 Inner strength is a flexible concept with focus on gymnastic drills that has function and flow in focus. The class works with your balance, core stability and flexibility – from the inside out, and has three different block; core, gymnastics and yoga.

Read more at our web or
contact med for info!

Instructor trainings ONLINE and workshops/event!





YOURNEXTMOVE!
Events, training and inspiration for instructors and gym. With some of my amazing collegues in the industry.
Read more..