Maria Olofsson is a Nike Master trainer, instructor, Trainer, COfounder of Barre Move & Inner Strength, Business Coach, moderator and more..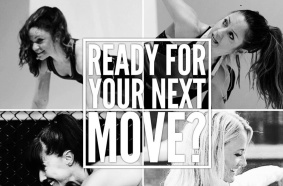 Hemma igen och laddar för första klassen på 7 veckor. Kunde inte varit en bättre start på hösten med global master trainer summit på Nike's fantastiska huvudkontor i Portland.
80 NTC master trainers från hela världen och några dagar fulla av grym inspiration. Bara att träffa dessa fantastiska tränare!
#betterforit

Läs hela inlägget »
Bästa frukosten i stugan, morgondimma utanför, tystnad, GRÖT, finncrisp med Västerbottensost och kaffe
#live #love #laugh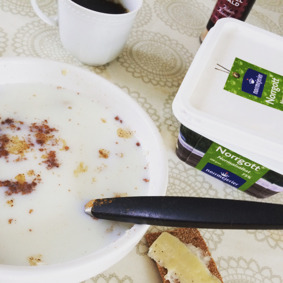 Läs hela inlägget »
Njuter av sista semesterveckan med ett skönt lunk:
- vakna, plocka lite blåbär till frukostsmoothin och lite jordgubbar till gröten
- en båttur om vädret tillåter
- lite byggfix i stugan
- träning och en mysig löptur i skogen
- avslutar med en bastu innan det är läggdags
Nästa vecka blir det NTC Summit i USA :) #justdoit #yournextmove
#live #love #laugh

Läs hela inlägget »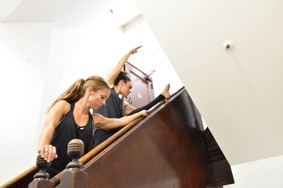 Barre Move is a combination of Ballet, yoga and functional training. It is a full body workout that gives you strength and flexibility in a new way.

For more information about the training see facebook or www.barremove.se

Instructor trainings coming up:
2018-05-06 Helsinki, Finland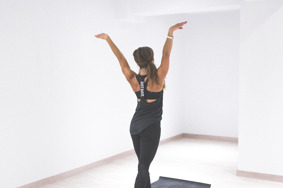 My "old" Inner Strength concept is now totally updated with amazing Malin Berg as a cofounder. Online instructor training and home workout. Gymnastics, Core and Yoga in a nice flow!

Read more at our web or
contact med for info!






YOURNEXTMOVE!
Events, training and inspiration for instructors and gym. With some of my amazing collegues in the industry.
Read more..