Maria Olofsson has been a Nike Master trainer for 15 years, international presenter, instructor, Moderator, Speaker and COfounder of Barre Move & Inner Strength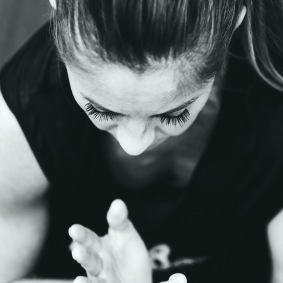 Startade dagen med att småjogga till yoga på ett nytt favorityogaställe i London.. Med google map i högsta hugg sprang jag snabbt in i salen. Lagom stel efter en hel gårdag i fotostudio med Nike. Som alltid grymt inspirerande att träffa dessa grymma tränare/vänner/kollegor och vi hade en kul fotodag..
Efter en timmes grym, varm yoga kände jag mig som en ny människa! Smålog lite när jag kom ut och såg en stor skylt utanför som jag helt missat på vägen in "no stress at this adress".. Försöker inpränta samma mantra nu på arlanda med ett försenat plan med tekniskt fel...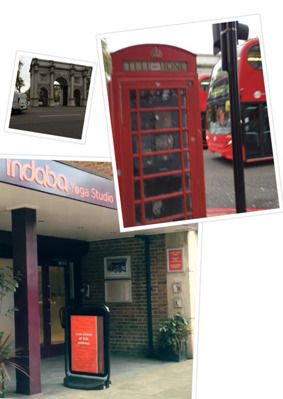 Läs hela inlägget »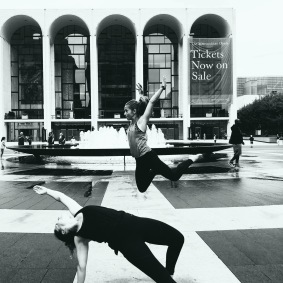 Barre Move is a 45 min effective and functional barre class. It is a full body workout that gives you strength and flexibility in a new way. Think POWER and GRACE, EMPOWERMENT and strength from within.

For more information about the training see facebook or www.barremove.se

NEWS! Train with us on YOGOBE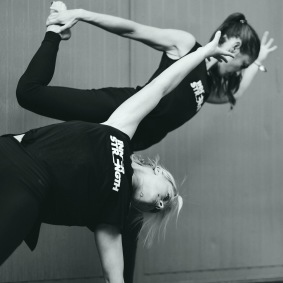 Inner strength is a toolbox for the instructor, a flexible concept for the gym or the studio and training that strengthens from inside and out. We offer Homeworkouts, instructor workouts and trainings and much more. We focus on effective training inspired by gymnastics, core and yoga.

Read more at our web or
contact me for info!

Instructor trainings ONLINE and workshops/event!





YOURNEXTMOVE!
Events, training and inspiration for instructors and gym. With some of my amazing collegues in the industry.
Read more..