Maria Olofsson has been a Nike Master trainer for 15 years, international presenter, instructor, Moderator, Speaker and COfounder of Barre Move & Inner Strength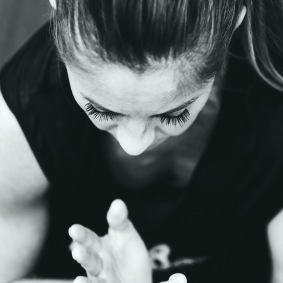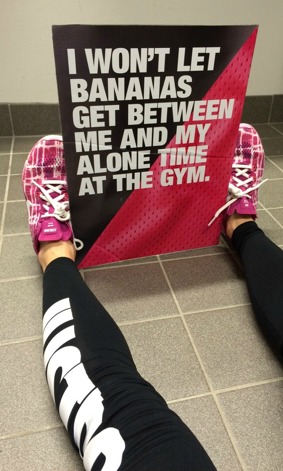 Alla behöver påfyllnad av energi och inspiration. Som instruktör är det lätt att man kör sina egna klasser, utbildar och inspirerar andra, men har lätta att prioritera bort sin egen påfyllnad. För mig så kan det handla om att träna själv på gymmet, åka till NYC och gå på en MASSA klasser eller helt enkelt inspireras av de grymma människorna jag har förmånen att jobba med. Men det är inte lätt.. därför har jag lovat mig bättring..

Inte ett sådant där jobbigt nyårslöfte hur mycket eller när, utan bara helt enkelt ta chansen när jag får den och även boka upp några påfyllnadsaktiviteter.

Idag blev det gymmet, och även 2 korta sessioner när jag var i sthlm tidigare i veckan. Bara för att jag tycker det är skönt, utan krav på att ställa väckarklockan extra tidigt, utan om jag vaknade så skulle det bli ett kort pass.. Ska blir mer under året, om en vecka befinner jag mig på Mallorca med Womens Health och Springtime Travel för en härlig träningsresa, och även om jag ska försöka inspirera andra så är jag övertygad om att jag kommer att fylla på en massa!
Läs hela inlägget »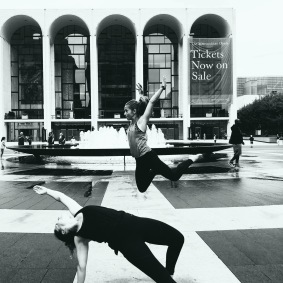 Barre Move is a 45 min effective and functional barre class. It is a full body workout that gives you strength and flexibility in a new way. Think POWER and GRACE, EMPOWERMENT and strength from within.

For more information about the training see facebook or www.barremove.se

NEWS! Train with us on YOGOBE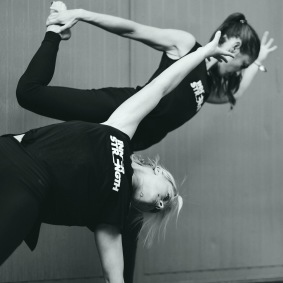 Inner strength is a toolbox for the instructor, a flexible concept for the gym or the studio and training that strengthens from inside and out. We offer Homeworkouts, instructor workouts and trainings and much more. We focus on effective training inspired by gymnastics, core and yoga.

Read more at our web or
contact me for info!

Instructor trainings ONLINE and workshops/event!





YOURNEXTMOVE!
Events, training and inspiration for instructors and gym. With some of my amazing collegues in the industry.
Read more..