Maria Olofsson has been a Nike Master trainer for 15 years, international presenter, instructor, Moderator, Speaker and COfounder of Barre Move & Inner Strength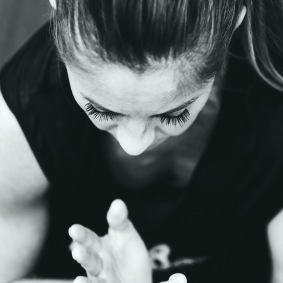 I bilen på väg hem från Hallstaberget i Sollefteå, Sparbanksstiftelsens årsstämma, där jag är huvudman, bjöd på trevliga möten och inspirationsföreläsningar, samt god mat, fantastisk utsikt och lite spaande:)
I onsdags var jag konfrencier på TEDx Umeå, tacksam att få ta del av detta grymt inspirerande arrangemang. Vilken energi,älskar upplägget med korta grymma talks.
Nästa konfrenciersuppdrag var venture cups regionfinal, också det ett snyggt och inspirerande event.
Nu drar jag till stugan och tystnaden ☀️
Läs hela inlägget »
Lyfter från ett soligt Göteborg efter ett stop på Nordic Wellness med utbildning av ett häng nya Barre Move stjärnor
Veckan har jag spenderat i portugal för ännu en härlig springtime vecka med nya grymma ledarvänner och resenärer, och familjen, lycka att få ha med dem ❤️
Veckan har get en massa sol, barremove, soma och yoga på plankan, samt det obligatoriska bergspasset, äntligen SPRANG jag 10 km
Nu laddar jag för en spännande arbetsvecka med 80 min sömn på ett dirktflyg till umeå!!
Läs hela inlägget »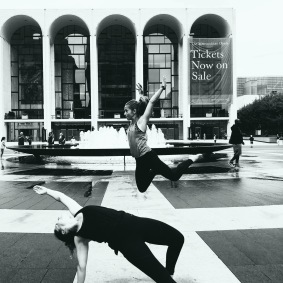 Barre Move is a 45 min effective and functional barre class. It is a full body workout that gives you strength and flexibility in a new way. Think POWER and GRACE, EMPOWERMENT and strength from within.

For more information about the training see facebook or www.barremove.se

NEWS! Train with us on YOGOBE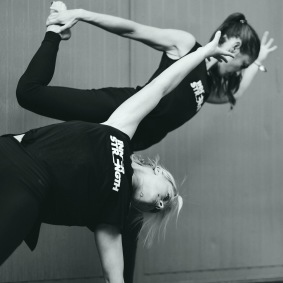 Inner strength is a toolbox for the instructor, a flexible concept for the gym or the studio and training that strengthens from inside and out. We offer Homeworkouts, instructor workouts and trainings and much more. We focus on effective training inspired by gymnastics, core and yoga.

Read more at our web or
contact me for info!

Instructor trainings ONLINE and workshops/event!





YOURNEXTMOVE!
Events, training and inspiration for instructors and gym. With some of my amazing collegues in the industry.
Read more..