Maria Olofsson is a Nike Master trainer, instructor, Trainer, COfounder of Barre Move & Inner Strength, Business Coach, moderator and more..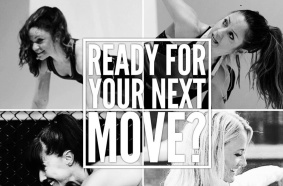 Höstens första "jobbhelg" avklarad, en precis lagom lugn start. Sitter nu söndag em i stugan efter att ha hunnit med både fredagsmys här, lugn lördagsmorgon hemma i nya huset, flygresa till sthlm, barremove på Friskisevent i Uppsala, barremove 5 date med Åsa i Sthlm, middag, hotellnatt och lugn frukost på arlanda och nu hemma igen..
Om någon tänker, usch så stressig det låter, så kan jag meddela nej inte det minsta. En massa tid för reflektion och återhämtning efter första arbetsveckan och nya kreativa tankar...
Ska fortsätta njuta av söndagen

Läs hela inlägget »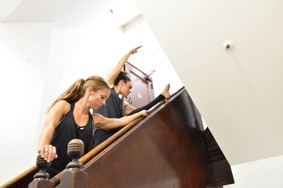 Barre Move is a combination of Ballet, yoga and functional training. It is a full body workout that gives you strength and flexibility in a new way.

For more information about the training see facebook or www.barremove.se

Instructor trainings coming up:
2018-05-06 Helsinki, Finland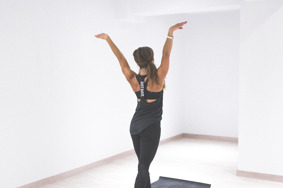 My "old" Inner Strength concept is now totally updated with amazing Malin Berg as a cofounder. Online instructor training and home workout. Gymnastics, Core and Yoga in a nice flow!

Read more at our web or
contact med for info!






YOURNEXTMOVE!
Events, training and inspiration for instructors and gym. With some of my amazing collegues in the industry.
Read more..