Maria Olofsson has been a Nike Master trainer for 15 years, international presenter, instructor, Moderator, Speaker and COfounder of Barre Move & Inner Strength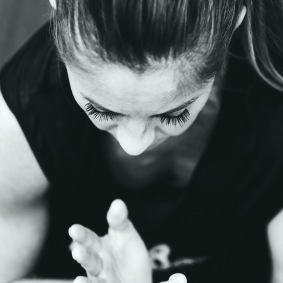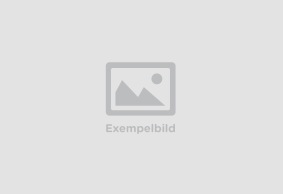 Det här är ditt nya blogginlägg. Vi har lagt till denna text och bild som exempel på vad du kan göra. Nu är det bara för dig att skriva din egna text, lägga in bilder, video… ja, vad som helst. Du kan ändra allt och även ta bort det du inte vill ha.
För att redigera denna text, peka här och klicka på knappen "Redigera text". Bilden kan du ändra eller ta bort i "Ändra bild". För att dra in nya block klickar du först på knappen "Skapa innehåll" och väljer sedan vad du vill ha.
Läs hela inlägget »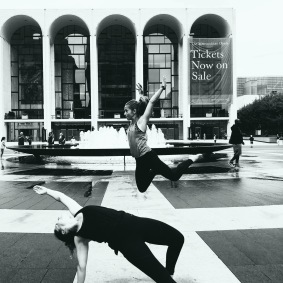 Barre Move is a 45 min effective and functional barre class. It is a full body workout that gives you strength and flexibility in a new way.

For more information about the training see facebook or www.barremove.se

NEWS! Train with us on YOGOBE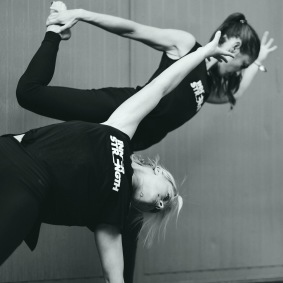 Inner strength is a flexible concept with focus on gymnastic drills that has function and flow in focus. The class works with your balance, core stability and flexibility – from the inside out, and has three different block; core, gymnastics and yoga.

Read more at our web or
contact med for info!

Instructor trainings ONLINE and workshops/event!





YOURNEXTMOVE!
Events, training and inspiration for instructors and gym. With some of my amazing collegues in the industry.
Read more..